Class Climate®
Benefits
Class Climate® provides fast and accurate processing for paper and online questionnaires in a single system. Functions include reports on study courses, departments, training seminars and programs to fit your organization. Raw data is just a few clicks away for a more detailed analysis.
Get valuable insight into course or seminar effectiveness with one solution that conducts surveys on paper or online, including support for mobile browsers.
Reduce data collection costs and minimize errors by scanning evaluations, rather than typing them.
Improve your data collection across multiple sites: Scanning can be distributed as necessary—the data is automatically sorted to the correct course and ready for review.
Send instant feedback to individual instructors or trainers (allowing them to make changes while still involved in an ongoing course) or send end-of-course feedback to all instructors after grades are turned in.
Export data in SPSS or Excel formats for further data analysis.
Identify potential areas for improvement and help shape future curriculum, courses and seminars, using our automated, threshold-based course quality management features.
Increase response rates with automatic in-progress reminders.
Provide improved accessibility—Class Climate is rated WCAG 2.0 Level AA, the highest level of certification.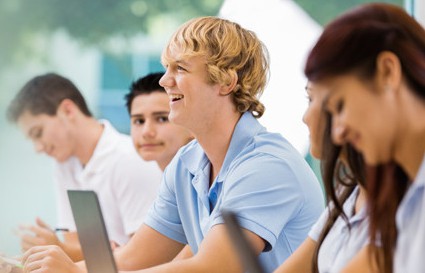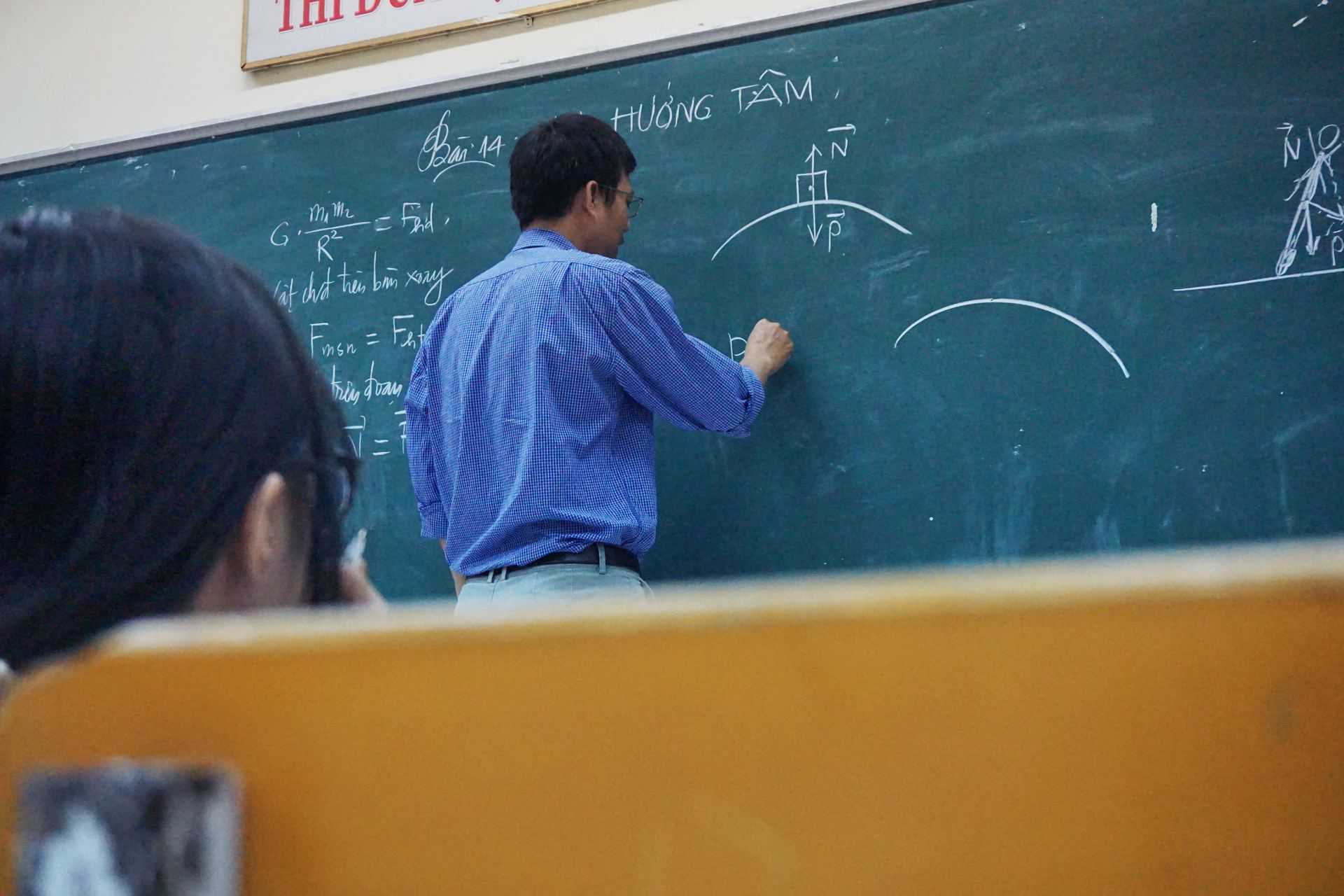 Features
Class Climate is an evaluation and survey solution your entire institution can use:
Develop a single survey for mobile, online, and paper delivery. Class Climate automatically displays the right format for the device.
All results are stored in a single database so you see unified results at a glance.
Scheduled reports provide instructor feedback rapidly and automatically.
Quality Measurement Dashboard displays results as soon as students respond.
Simplified tracking matches your organization's training program structure.
Ensure privacy and anonymity with secure logins and role-based system access.
Increase candid and constructive feedback with anonymous questionnaire responses, while retaining connections to student records so you know who has responded.
Support different programs with different needs, including measuring learning outcomes, supporting team-taught courses, and much more